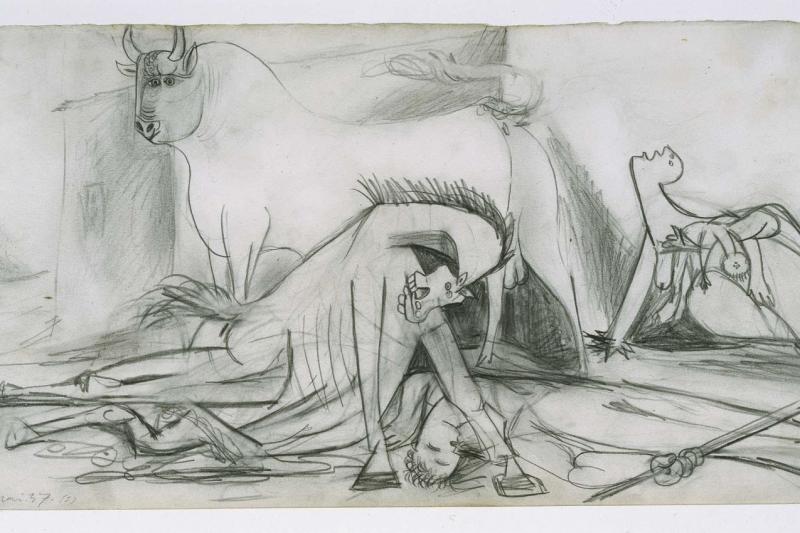 Museo Reina Sofía: Guided tour & Skip the line
Questo prodotto è così nuovo che non abbiamo ancora una traduzione in italiano, ma puoi tranquillamente prenotare senza problemi.
Skip the long lines to Museo Reina Sofía in Madrid! Within this museum almost 21.000 art works are waiting for you to see and admire them. On this tour you are lead through the museum by a guide with a passion for art. You see art works by Salvador Dalí, Pablo Picasso and many other modern and surrealistic masterpieces by talented artists!
Ticket digitale via mobile
Cos'è incluso?
- One day-ticket to the Reina Sofía Museum.
- Bilingual guide: English and Spanish.
- Radio guide system.
Indicazioni
Museo Reina Sofía
Indirizzo
Calle de Santa Isabel, 52 28018 Madrid
Linea Assistenza

+44 20 3870 3444
Bisogno d'aiuto? Risponderemo volentieri alle tue domande!